1-year-old Ohio boy hospitalized after opioid overdose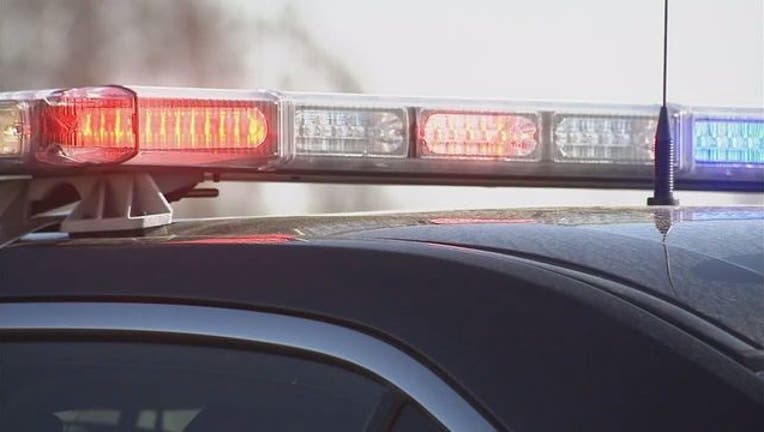 article
AKRON, Ohio (AP) - Police say a 1-year-old Ohio boy had to be revived with Narcan after he overdosed on opioids.
Police say the boy's 9-year-old brother called 911 Thursday evening after he noticed the infant had stopped breathing. Paramedics arrived at their home in Akron and gave the child a dose of Narcan, a drug that reverses the effects of an opioid overdose.
The child was taken to a hospital and given another dose of Narcan. Police say he was able to breathe on his own a short time later.
Lt. Rick Edwards says the baby's mother fled when officers arrived. Authorities are still searching for her.
Both children have been taken into the custody of Summit County Children Services.
Edwards says Thursday's case is the youngest opiate overdose recorded in Akron.