1 man dead, 1 injured in shooting in southeast Houston parking lot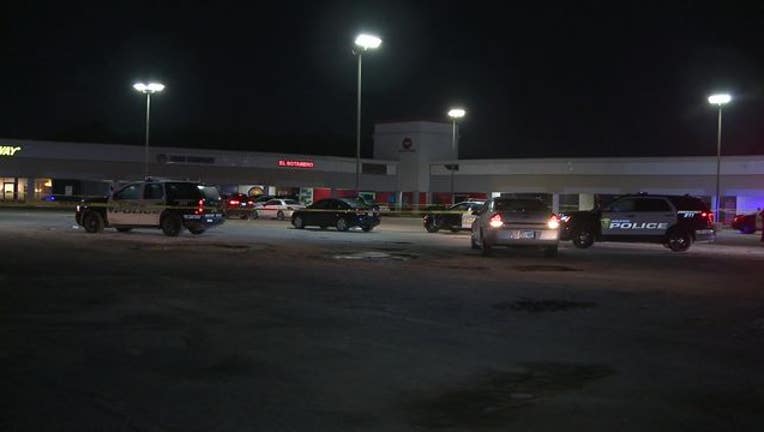 HOUSTON (FOX 26) - A man is dead and another was taken to the hospital following a shooting in a parking lot in southeast Houston.
Around 2 a.m. Monday, police say the men were sitting in their car in a parking lot on the Gulf Freeway near College Street when they were approached by a group of suspects. One of the men was fatally shot, and the other man was taken to the hospital and is in surgery.
Investigators are trying to determine what led up to the shooting. They are interviewing witnesses and reviewing surveillance video.