Taylor Swift concert date changed with Astros postseason looming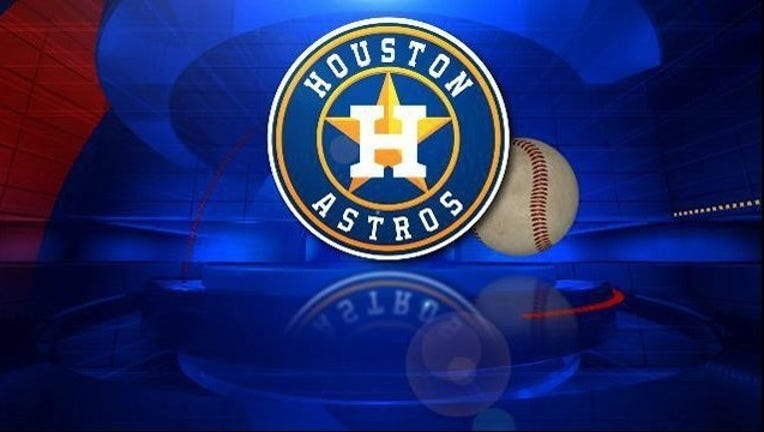 The Astros have been so successful in 2015, they're even influencing a Taylor Swift concert.
The star singer was originally scheduled to perform at Minute Maid Park on October 13. When the date was announced, it gained national traction because that would possibly conflict with an Astros postseason. At the time, not many, if any, expected what the Astros have done so far this year.
Currently, however, the Astros are in a dogfight for first place in the AL West, trailing the Angels by only a game at the 100-game mark of the season. They would be one of the wild card teams if the playoffs started today.
So, with the postseason becoming a very real possibility, it was announced on Monday that the date of Taylor Swift's concert at Minute Maid Park has been shifted to September 9, when the Astros will be on the road playing in Oakland. The original tickets for the original show date are still good for the new show date. Opening acts will remain the same as originally planned. Refunds are available through Ticketmaster.