Rice University met with Big 12 Conference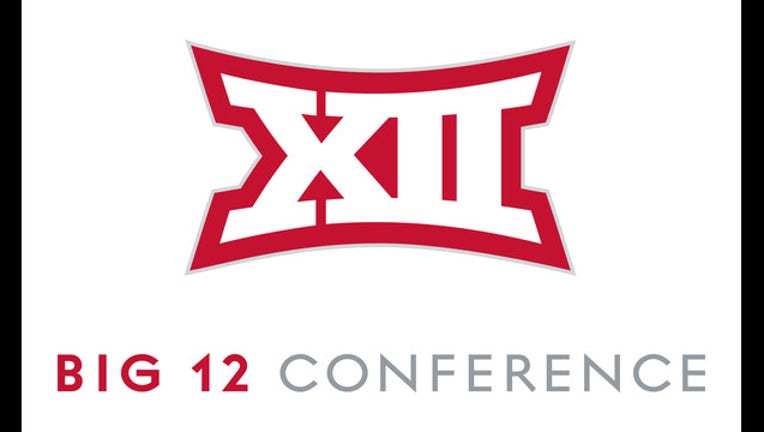 article
HOUSTON - Sources within college athletics told FOX 26 Sports officials from Rice University made the school's formal presentation to the Big 12 Conference Friday in Dallas.
The Big 12 is in the midst of its process to determine if it will expand, and if so by how many.
There are reportedly 11 schools being considered.
Sources within college athletics told FOX 26 the University of Houston met with Big 12 officials on Wednesday.
Along with UH and Rice, the Big 12 is reportedly still considering  SMU, UConn, Air Force, BYU, Central Florida, Cincinnati, Colorado State, Tulane and South Florida.
Rice is currently a member of Conference USA.
Last month Rice athletics director Joe Karlgaard had no comment on the Big 12 expansion process.
"Our academic and athletic success and reputation of integrity should be an attractive combination in the ever-changing world of college athletics," Karlgaard said on August 16.