Report: Baylor set to fire president Ken Starr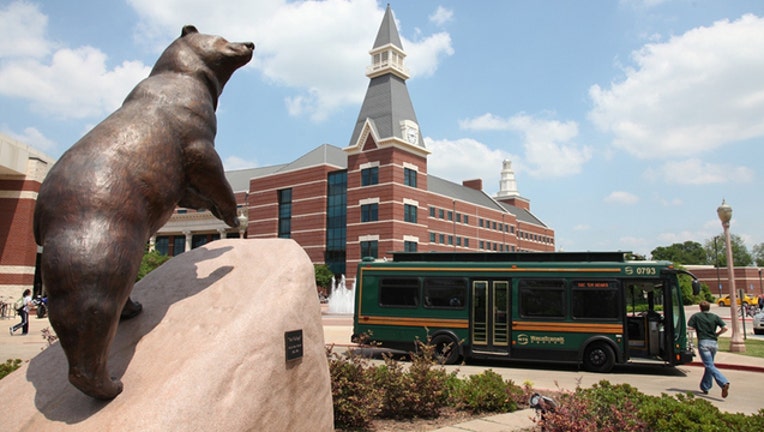 article
Baylor University is reportedly ready to make a major administrative change in response to the ongoing scandal of its handling of reported sexual assaults.
According to a report from Scout.com's Chip Brown, the school's board of regents fired six-year president and chancellor Ken Starr Tuesday morning.
Baylor released a statement Tuesday afternoon saying it will not "respond to rumors, speculation or reports based on unnamed sources" but will have an announcement on Starr's status by June 3.
The Scout.com report states that the board is blaming Starr for "failed leadership during the ongoing scandal over how the school handled reports of rape and assault made against five BU football players."
Bears head football coach Art Briles will reportedly stay in his role.
Two former Baylor players, Tevin Elliott and Sam Ukwuachu, have been convicted of rape. Elliott is serving a 20-year prison sentence after being convicted in January 2014. In August 2015, Ukwuachu was convicted of raping a former Baylor women's soccer player.
Last week, ESPN uncovered police reports that detailed several sexual assault incidents involving Baylor football players that school officials appeared to ignore.
Brown reports that Reagan Ramsower, Baylor's senior vice president of operations and chief financial officer, is the leading candidate to take over Starr's position on an interim basis. It's also possible Starr could be reassigned to a new role in Baylor's law school without a pay cut, per Brown.