MLB on Astros: 'We consider the matter closed'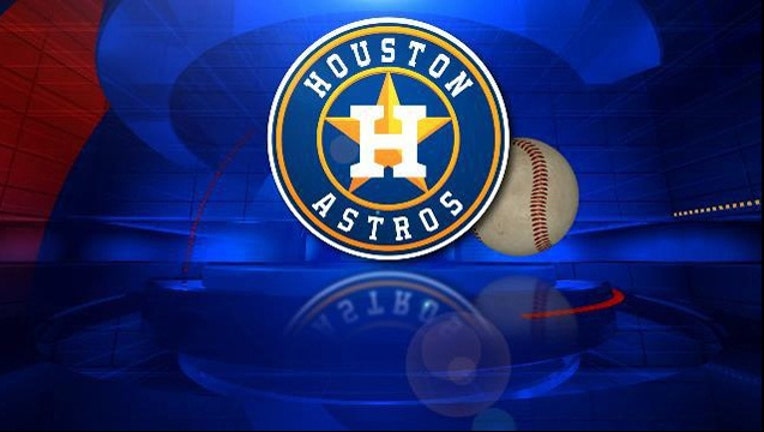 HOUSTON (FOX 26) - Major League Baseball has released the following statement regarding reports of potential rules violations by the Houston Astros:
With respect to both incidents regarding a Houston Astros employee, security identified an issue, addressed it and turned the matter over to the Department of Investigations. A thorough investigation concluded that an Astros employee was monitoring the field to ensure that the opposing Club was not violating any rules. All Clubs remaining in the playoffs have been notified to refrain from these types of efforts and to direct complaints about any in-stadium rules violations to MLB staff for investigation and resolution. We consider the matter closed.