Jeff Gordon to drive at Indy if Dale Earnhardt Jr. still sidelined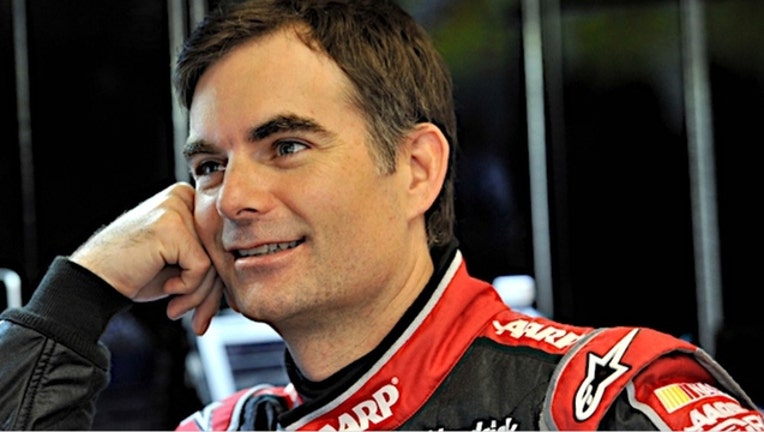 article
(FOX SPORTS) - Jeff Gordon may not be done racing in the NASCAR Sprint Cup Series after all.
Hendrick Motorsports announced Friday morning that if the concussion-like symptoms that sidelined Dale Earnhardt Jr. for this Sunday's New Hampshire 301 continue to linger, causing him to sit out a second consecutive race next Sunday at Indianapolis Motor Speedway, Gordon will take Earnhardt's place behind the wheel of the No. 88 Chevrolet.
Gordon, a four-time NASCAR Premier Series champion, retired at the end of last year and is a FOX Sports analyst on NASCAR television broadcasts.
Hendrick Motorsports announced Thursday evening that Earnhardt was sitting out this Sunday at New Hampshire Motor Speedway after experiencing the concussion-like symptoms following crashes recently at Michigan and again at Daytona. Earnhardt did race at Kentucky after the wreck at Daytona, but underwent a more extensive examination when the symptoms continued to linger afterward.
Read more at foxsports.com.