Houston Rockets beat New Orleans Pelicans 130-123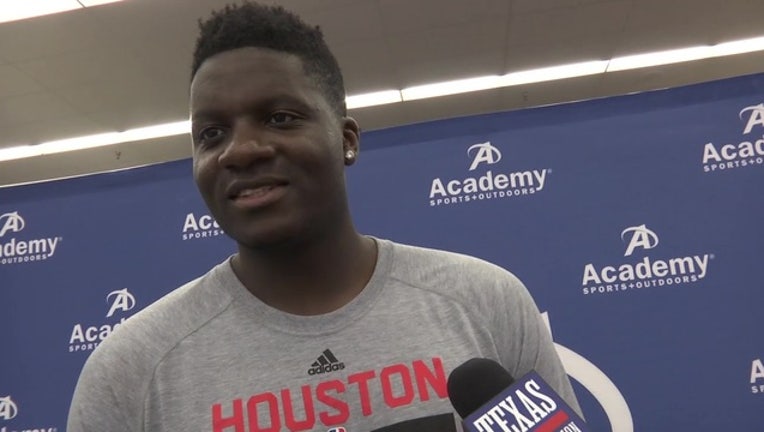 article
HOUSTON (AP) - Clint Capela scored a career-high 28 points, James Harden had 26 points and 17 assists and the Houston Rockets beat the New Orleans Pelicans 130-123 on Monday night for their 10th straight victory.
The game was tied with about three minutes remaining after Harden made two free throws. Those were the first of seven straight points by Harden that put Houston up 124-119 with 1:30 left.
Jrue Holiday then scored for New Orleans, but Harden responded with a 3-pointer. Harden also made two free throws to make it 129-121 with 34 seconds left.
Holiday had a season-high 37 points for the Pelicans. E'Twaun Moore scored career-high 36 points and made six of New Orleans' franchise-record 18 3-pointers.