Greg Ward Jr. leads No. 24 Houston past Tulane, 42-7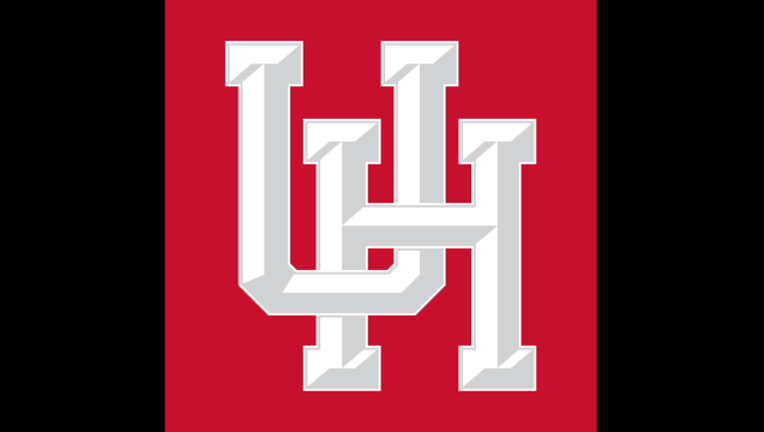 NEW ORLEANS (AP) — Houston can only hope its final six games as a ranked team this season go as comfortably as its first.
Greg Ward Jr. ran for three touchdowns and threw for another to help No. 24 Houston beat Tulane 42-7 on Friday night.
Playing as a ranked team for the first time since 2011, the Cougars (6-0, 3-0 American Athletic) won by at least 21 points for the fourth time this season. Houston took a half-game lead over Memphis and Navy in the conference's West Division.
Despite three starting offensive linemen sitting out with injuries and losing its starting center to illness early, Houston piled up 461 total yards, including 239 on the ground, and went 7 of 15 on third down.
Ward completed 17 of 25 passes for 222 yards and had 14 carries for 77 yards.
"This was the best defensive front four that we've played all year, including Louisville," first-year Houston coach Tom Herman said. "With the makeshift offensive line, they were getting good push. We were getting guys open.
"He was having a tough time finding some windows to throw and probably scrambled around a little bit because of that. When he does scramble, good things usually happen."
Tulane safety Darion Monroe agreed with Herman's assessment of Ward after failing to stop the quarterback time and again.
"He's good," Monroe said. "That's why he's getting votes right now for the Heisman. He does things with his legs that other quarterbacks can't do. If you blitz him and you miss him, he can go for a touchdown."
But as good as the Cougars' offense was Friday night, Houston's defense matched the performance.
Houston held Tulane (2-4, 1-2) to 262 total yards, forced 11 punts and held the Green Wave to fewer first downs (11) than penalties (12). Devin Powell completed 11 of 28 passes for 88 yards. He got the start for the Green Wave with Tanner Lee out after he sustained a concussion a week ago against Temple.
"We knew it was going to be a new quarterback coming into the game so we knew it was going to be a lot of quick passes," Cougars linebacker Elandon Roberts said. "His reading wasn't going to be all the way through, but we prepared for him like he was a starter."
Houston's sixth-ranked offense took just one offensive play to score. Chance Allen ran past a stumbling defensive back and Ward lofted a pass that hit the receiver in stride for a 49-yard touchdown.
Ward put the Cougars up 14-0 on the first play of the second quarter with a 12-yard run. Tulane's Nico Marley was called for roughing the passer on a third-and-14 play to keep the drive alive.
Tulane answered with Dontrell Hilliard's 3-yard touchdown run on a drive that featured Rob Kelley's 43-yard run on a fake punt.
Ward scored again on a 5-yard run on Houston's next drive, and Demarcus Ayers' 15-yard touchdown run on an end around made it 28-7 late in the second quarter.
Ward's third touchdown run of the game, a 2-yard scamper in the third quarter, and Ayers' 73-yard punt return capped the scoring.