FIFA urges Russia to hasten work on delayed World Cup arena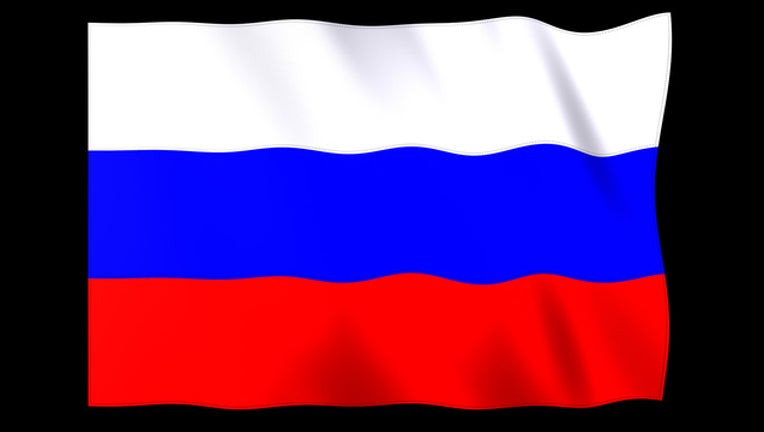 article
SAMARA, Russia (AP) - FIFA has urged Russia to speed up World Cup preparations at a stadium which needs "a huge amount of work" to be ready on time.
With less than three months to go until the World Cup, the 45,000-seat Samara Arena is the only one of 12 stadiums which doesn't yet have a pitch installed.
The stadium in the Volga River city of Samara was already badly delayed due to a complex roof design, but now cold weather in the Russian spring is causing further problems. The pitch can't be installed until the weather warms up.
"Obviously we would expect further progress than this," FIFA's chief competitions official Colin Smith said on a visit to the arena Wednesday. "We don't yet have a pitch, and obviously we need to wait for some warmer weather conditions in order to get this pitch installed."
As of Tuesday, instead of a field, there was an area covered with tarpaulins and snow. Temperatures are forecast to stay slightly below freezing for the rest of the week.
"There's a huge amount of work still to be done," Smith added. "From the information we've received there's nothing stopping all these areas being completed on time. It just requires commitment and more manpower to get it done on time, and when we talk about on time, we're talking about the commissioning date of the end of April."
If that date passes, it could restrict FIFA's ability to test the stadium with Russian league games and install World Cup equipment. Outside the arena, deep snowdrifts cover much of an area that is due to be landscaped for the tournament and will host some facilities for fans.
Alexander Fetisov, deputy governor of the Samara region, said the stadium will be ready.
"I'd like to avoid unnecessary dramatization of the situation," he said. "Everything is being done so that the stadium is commissioned in the time required."
Samara isn't the only World Cup field which has drawn attention in recent weeks. The stadium in Kazan has been widely criticized by Russian fans after a brown, muddy surface was used for league games after the winter break.
Smith said FIFA was offering Russia help to get its fields ready, adding, "We're doing everything possible and we're convinced that we're going to have a very, very high standard of pitches at this tournament."