Ex-NBA star Darryl Dawkins, aka 'Chocolate Thunder' has died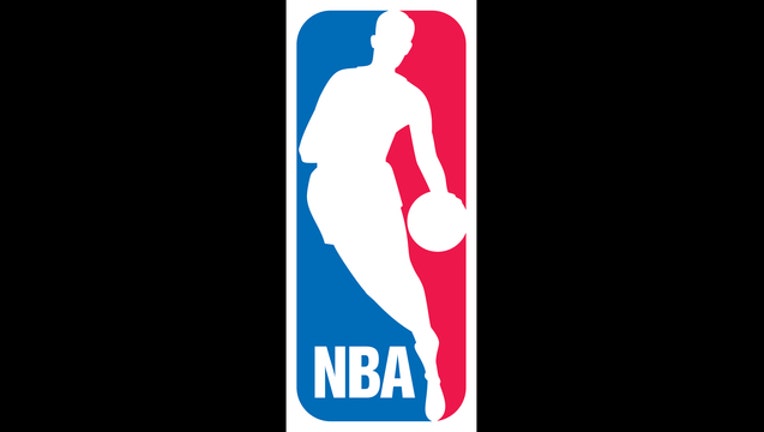 article
Darryl Dawkins, whose backboard-shattering dunks earned him the moniker "Chocolate Thunder" and helped pave the way for breakaway rims, has died. He was 58.
The Lehigh County, Pennsylvania coroner's office said Dawkins died Thursday morning at a hospital. No cause of death was immediately announced and an autopsy was scheduled for Friday.
Dawkins spent parts of 14 seasons in the NBA with Philadelphia, New Jersey, Utah and Detroit. He averaged 12 points and 6.1 rebounds in 726 career regular-season games.
He was selected No. 5 in the 1975 NBA draft by the 76ers.