Atlanta, Miami, Los Angeles selected to host Super Bowls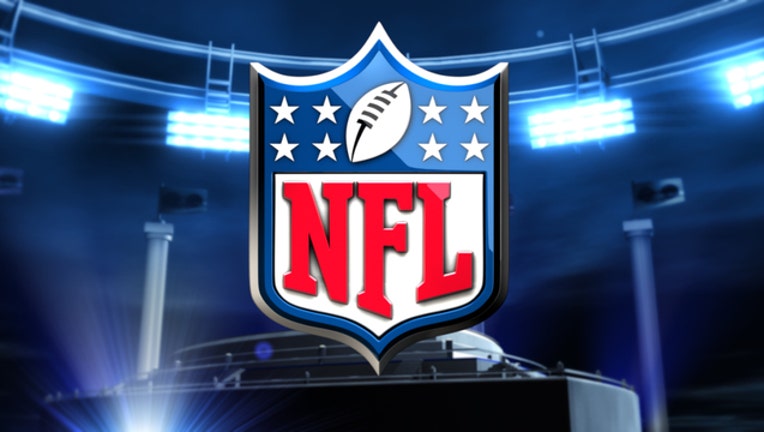 article
CHARLOTTE, N.C. (AP) - The NFL awarded Super Bowls to Atlanta, Miami and Los Angeles, three cities that made significant financial investments in new stadiums or recently upgraded an existing one.
Atlanta will host the game in 2019, followed by Miami (2020) and Los Angeles (2021), it was announced Tuesday at the NFL owners meetings.
Atlanta will host its third Super Bowl, but the first at its new $1.4 billion stadium which opens in 2017. The previous two were at the Georgia Dome.
Miami will have its record-setting 11th Super Bowl following a $450 million stadium renovation.
Los Angeles, which gets the relocated Rams this season, has not hosted a Super Bowl in the area since 1993 in the Rose Bowl in Pasadena. The game will be played at the new $2.6 billion stadium in Inglewood, California, which opens in 2019.