Advertising company sues PepsiCo Inc. over Super Bowl 50 commercial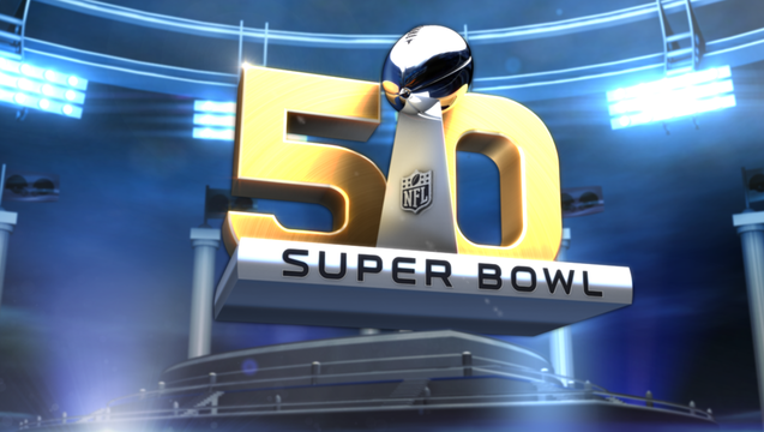 article
NEW YORK (AP) - A Norwalk, Connecticut, advertising company has sued PepsiCo Inc. in New York over a Super Bowl commercial, saying its design ideas were stolen.
Betty Advertising filed the lawsuit Tuesday in Manhattan federal court. It accuses the beverage company of stealing its human jukebox concept of a hero character going from room to room, with the style of music changing in each.
PepsiCo is based in Purchase, New York. It says it plans to "vigorously defend" itself against a meritless lawsuit.
The lawsuit seeks unspecified damages. It says PepsiCo listened to a pitch of its "All Kinds/Living Jukebox" concept last November but rejected its idea.
The lawsuit says PepsiCo then infringed on Betty Inc.'s copyrighted concepts as it created the commercial that led into this year's PepsiCo Super Bowl halftime show.