Woman told officers she crashed into chicken truck because she's vegan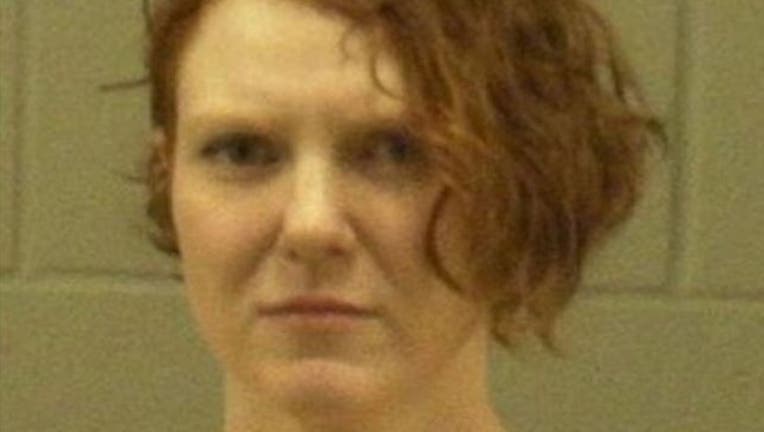 article
MADISON COUNTY, GA - A Georgia woman was arrested Wednesday after she reportedly slammed into a chicken truck, fled and then told officers who tracked her down that she hit the vehicle because she was a vegan.
The investigation began when a truck driver told police he was traveling west on Highway 72 when a red four-door car hit his truck twice, WXIA-TV reported.  The unidentified truck driver called police as the car fled. Madison County deputies found the car's license plate in debris left in the wake of the crash.
They were able to track the car's owner to Comer, Georgia, where they found the vehicle and a driver matching the driver's vague description. The woman, identified as 26-year-old Judith Armstrong, refused to come out of her house unless deputies secured a warrant. But, she did speak with them through the windows and explained what happened.
Authorities said Armstrong faces charges of hit-and-run, aggressive driving, driving under the influence, and obstruction. It was unknown if she's represented by an attorney and bond information was not immediately available. During questioning, Armstrong admitted being involved in an accident and fled for fear of what would happen to her license. She also told officers she hit the truck because she was vegan.
In addition, she denied having alcohol before making the drive but claimed to have "taken a couple of shots" when she arrived home.
Officers eventually obtained a warrant and she surrendered to police. She was tested for alcohol consumption and blew a .089, which is over the legal limit.