Was That Fake? - limited Facebook news feed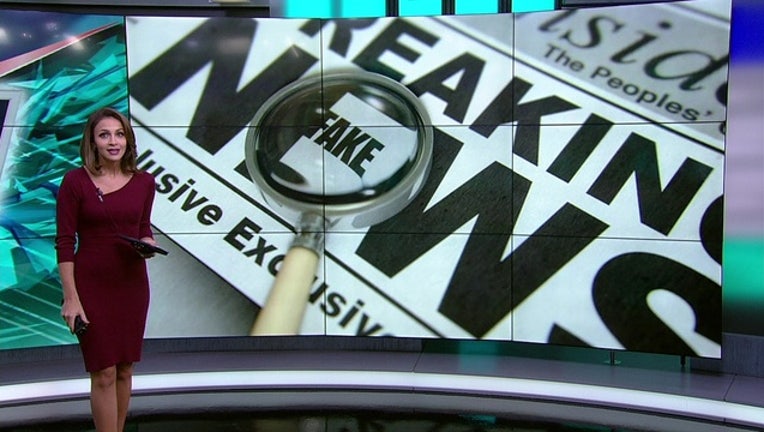 Was That Fake?
Is Facebook going to limit your news feed to just 26 people? There is a message circulating that asks people to copy and paste it to your page. It suggests that Facebook will select 25 people, but that if you somehow comment on the post, you'll still see that friend in your feed. This post is entirely not true. Facebook is calling this a meme and saying that while they do plan to improve news feeds to be more relevant, they will not be limiting the amount of people you can view. Reposting that status does nothing.
Was That Fake?
Was a hot air balloon pulled over in Los Angeles? Reports say it was flying too close to some rooftops. There were even witnesses in the reports. This one actually happened. One homeowner told law enforcement officers that the pilot of the balloon was greeting people on the street, shouting, "Good morning!" He coasted by a high school and greeted children. A deputy finally stopped the balloon pilot. There was no damage to any structures and no one was hurt, but law enforcement officers are determining if any flight rules were violated.