Texas woman missing on Ariz. mountain hike found dead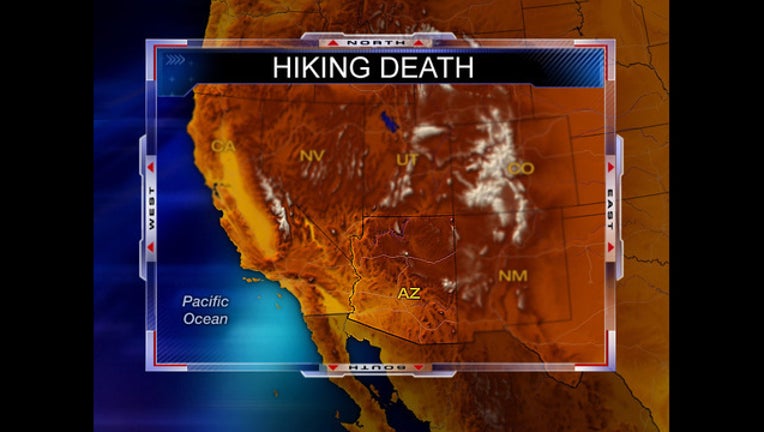 article
PHOENIX (AP) — A woman from Texas who went missing on a hike on a Phoenix-area mountain has been found dead.
Phoenix police say the 48-year-old woman was hiking Friday with a group of people in South Mountain Park in the Ahwatukee Foothills when she struck out ahead of them on the trail.
Police say she never rejoined the group and her body was found about 3:30 p.m. about 100 yards off the trail.
They say the woman had access to a cellphone and water but wasn't from the Phoenix area.
Her name wasn't immediately released.
Police say foul play isn't suspected in the woman's death and it's possible she became disoriented or had a medical emergency.