Texas revives 'bathroom bill,' but only for public schools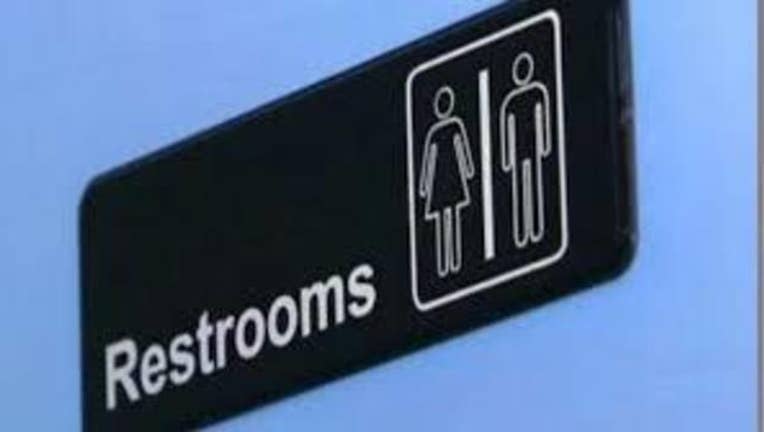 article
AUSTIN, Texas (AP) - State lawmakers are reviving Texas' version of a North Carolina-style transgender "bathroom bill," moving to ensure it will at least apply to public schools by adding hotly debated language to otherwise unrelated legislation involving classroom safety.
A broader proposal mandating that transgender Texas residents use public restrooms according to their birth certificate gender sailed through the state Senate. It had stalled in the House until Sunday night, when supporters were using a carefully worded amendment to tack school restroom restrictions onto a separate bill on campus emergency planning.
By focusing only on schools, Texas is hoping to avoid costly boycotts that followed North Carolina passing a "bathroom bill" last year.
Still, the NFL, NBA, leading business lobbies and top Hollywood and music stars have urged Texas to avoid the issue.