Texas issuing February food benefits early amid shutdown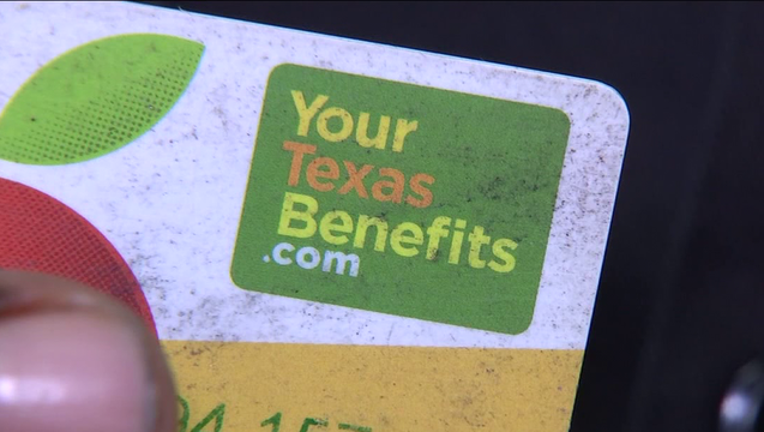 Millions of Supplemental Nutrition Assistance Program recipients will receive February food benefits early amid the ongoing partial government shutdown.
Texas Health and Human Services says current SNAP recipients should see their February benefits loaded into their Lone Star cards by January 20. Current recipients eligible for benefits in February do not need to take any action to receive their benefits.
HHS says issuing benefits early will allow recipients more time to manage their resources amid the shutdown and they encourage recipients to space out their food purchases in February.
According to HHS, the federal government alerted states that they can issue benefits until federal funds are no longer available.
Current clients who are in the process of renewing their benefits and those who have applied for benefits are encouraged to submit their verification documents as soon as possible.
HHS says applications for benefits will continue to be accepted and processed, but any benefits approved after federal funds run out will be in a suspended status until states receive information form the federal government on the shutdown's impact on program funding.
For more information on how to monitor your benefits, click here.