Smaller cast of Republican candidates to face off in debate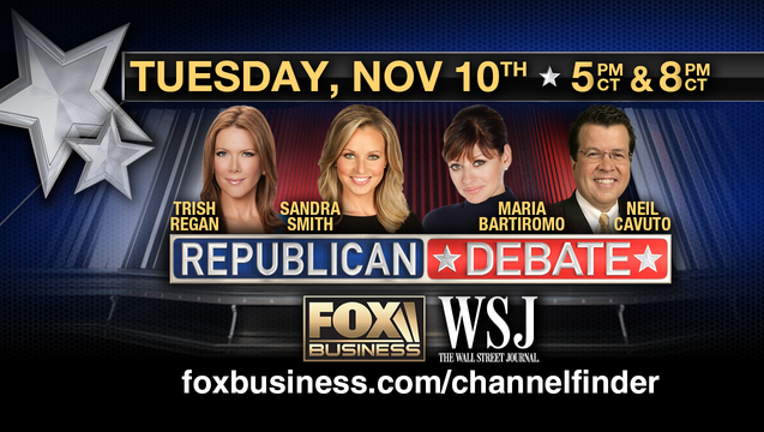 MILWAUKEE (AP) — A smaller cast of candidates faces off tonight in the Republicans' fourth presidential debate. Mild-mannered Ben Carson is pledging to push back aggressively if challenged on the veracity of his celebrated personal story. Florida Sen. Marco Rubio is expecting more confrontation, too, from rivals trying to block his momentum.
The debate, the last for the GOP until mid-December, could help shape the course of the campaign into the winter as voters begin to pay more attention to the White House race.
Billionaire Donald Trump has led the field for months, defying standard political logic, while experienced governors and senators have struggled to break through. Another outsider, Carson, the quiet retired neurosurgeon, began challenging Trump's grip in recent weeks. As he's risen in preference polls, however, Carson has faced a flurry of questions about his biography, which has been central to his connection with voters.
In a GOP primary where bashing the media is in vogue, Carson could come out ahead if the moderators of tonight's debate on Fox Business Network are seen as unfairly piling on. Carson's campaign was active in the effort to change how the party's debates are run after several candidates expressed unhappiness with moderators from CNBC at an event two weeks ago.