Romania's president nominates Dacian Ciolos as new premier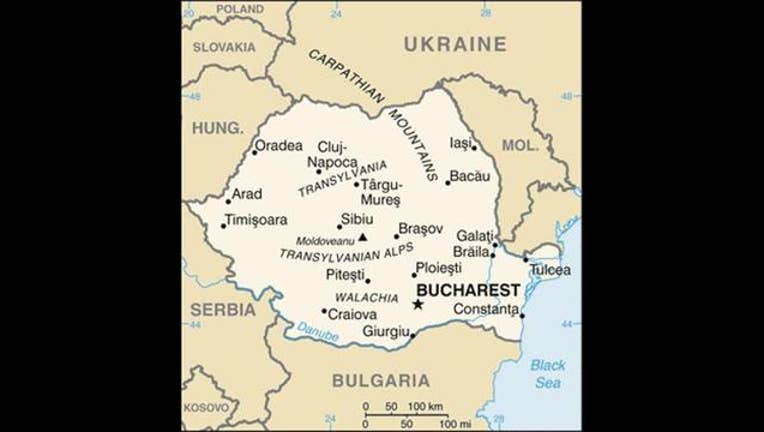 BUCHAREST - BUCHAREST, Romania (AP) — Romania's president nominated former EU Commissioner Dacian Ciolos as the nation's new prime minister Tuesday, after protests over a nightclub fire that killed at least 48 people brought down the government.
President Klaus Iohannis said Romania needs "a clean person, a person not involved in scandals, a person of integrity."
Ciolos was the EU's Agriculture Commissioner from 2010 to 2014. The 46-year-old is a member of the European People's Party and served as Romania's agriculture minister from 2007 to 2008.
Iohannis said Romania's political parties need to be cleaned up ahead of elections late next year.
"A technocratic government ... is the correct way for the next year until elections" Iohannis said.
Ciolos has to form a government that will win approval by Parliament. If that fails, the president can designate another candidate. Early elections must be callsed if Parliament doesn't approve the second choice.
"I will concentrate my attention and energy on forming a team," Ciolos said in brief comments at the Cotroceni presidential palace.
Romanians have staged days of protests calling for an end to corruption and better governance.
Victor Ponta, who was on trial for corruption charges, resigned as prime minister on Wednesday with his Cabinet. The government is currently headed by interim Prime Minister Sorin Campeanu, the former education minister.