Pursuit ends in deadly crash in north Houston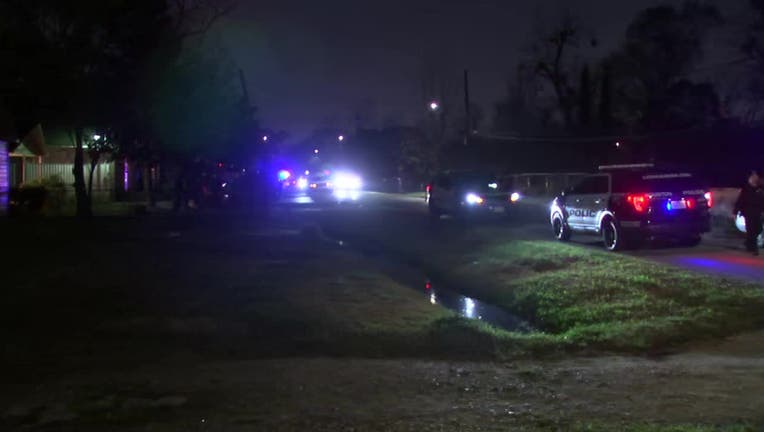 HOUSTON - Police say a woman died in a crash after a pursuit in north Houston.
According to the Houston Police Department, a police sergeant saw the vehicle run a red light at Parker and 45, and he attempted to initiate a stop.
Police say the vehicle fled at a high rate of speed, and about a minute later, the vehicle crashed into a brick wall near Sunnyside Street and Nordling Road.
The sergeant got out of his vehicle to render aid, but she was trapped in the car. He called HFD, and she was extricated from the vehicle.
The woman was taken to the hospital, where she was later pronounced deceased.
The incident remains under investigation.
Police have not released the woman's identity.