Pct. 4 investigating after body found in north Harris County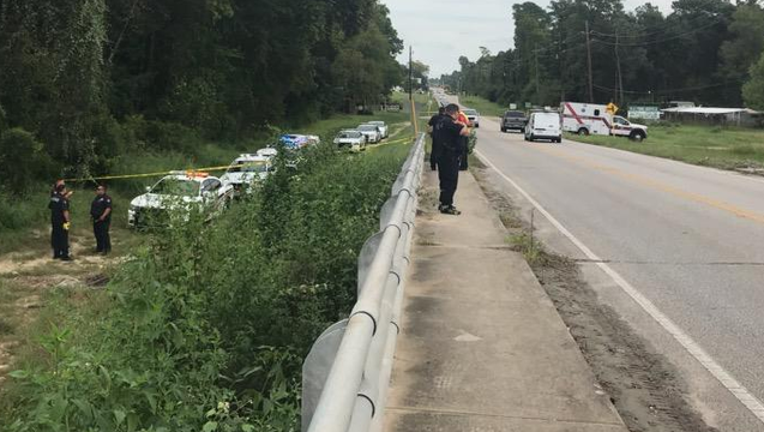 Authorities are investigating after a person was found dead in north Harris County.
Deputies with the Harris County Pct. 4 Constable's Office are on the scene near a wooded area on Treaschwig Road near Whittaker Way.
The public is asked to avoid the area.