Mislabeled birth control packaging led to more than 100 pregnancies, lawsuit claims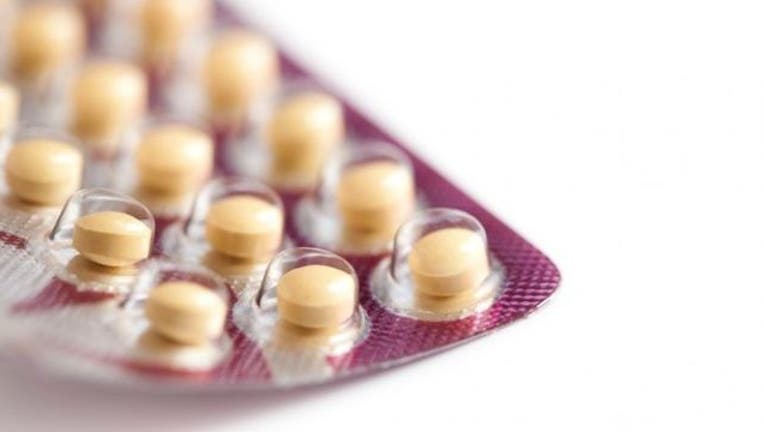 Mispackaged contraceptives led to 113 unwanted pregnancies, claims a lawsuit filed against Qualitest, Inc., a subsidiary of Irish drugmaker Endo Pharmaceuticals Inc. last week.
The suit, filed in Philadelphia, represents 117 women from 26 states. Philly.com reported that 113 of those women became pregnant and 94 carried their babies to term.
The millions in damages sought include the costs of delivering, raising, and educating children borne of the unplanned pregnancies.
The birth control pills were packaged in the incorrect order, "rotated 180 degrees … reversing the weekly tablet orientation," according to the lawsuit. With the order reversed, a woman's chances of becoming pregnant increase.
Birth control pills prevent the body's release of an egg by making it believe it has already done so.
The packaging mistake led to the women taking the placebo sugar pills, meant for the week of menstruation, at the wrong time of the month, leaving them "without adequate contraception," ABC News reported.