Jamaica stoppage goal leads team to 1-0 win over Canada in Gold Cup match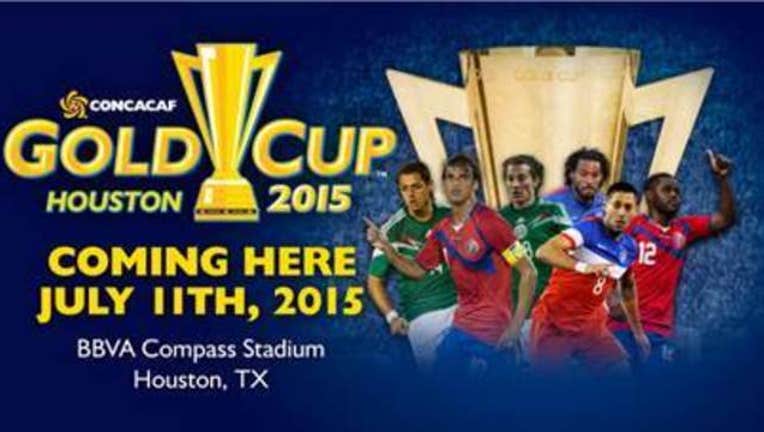 article
HOUSTON (AP) - Rodolph Austin scored two minutes into stoppage time to lift Jamaica over Canada 1-0 in a CONCACAF Gold Cup group stage match on Saturday.
Jamaica improved to 1-0-1 in group play, while Canada dropped to 0-1-1.
The sequence that led to the winning goal began when Jamaica played the ball out to the right wing, and Adrian Mariappa then sent it into the center of the box. Austin shook off his defender and headed it clean past Kyriakos Stamatopoulos.
Jamaica also had a prime scoring chance in the 27th minute when Kemar Lawrence's left-footed attempt got past Stamatopoulos, but defender David Edgar cleared the ball off the line.
Jamaica's Giles Barnes, playing before his MLS-home fans in Houston, curled a free kick over the blocking wall in the 60th minute, but it ticked off the crossbar.
Copyright 2015 The Associated Press. All rights reserved. This material may not be published, broadcast, rewritten or redistributed.