HPD: Truck driver arrested for killing motorcyclist while under the influence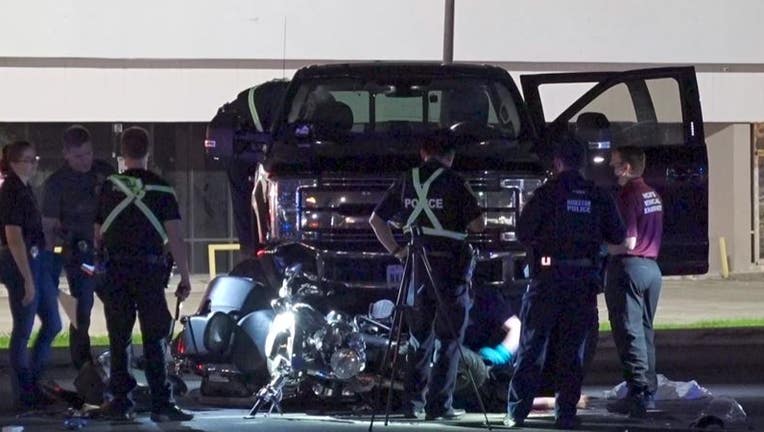 HOUSTON - A pickup truck driver has been placed behind bars overnight Saturday after officials say they killed a motorcyclist while driving under the influence. 
SIGN UP FOR FOX 26 HOUSTON EMAIL ALERTS
According to the Houston Police Department, it happened around 2:30 a.m. on HWY 6 just north of Westheimer. That's where officials found a motorcyclist and was pronounced dead at the scene. 
Preliminary information dictates the truck driver turned in front of the motorcyclist while making a U-turn, killing him. And after conducting a test, the driver was confirmed to be Driving While Under the influence and taken into custody.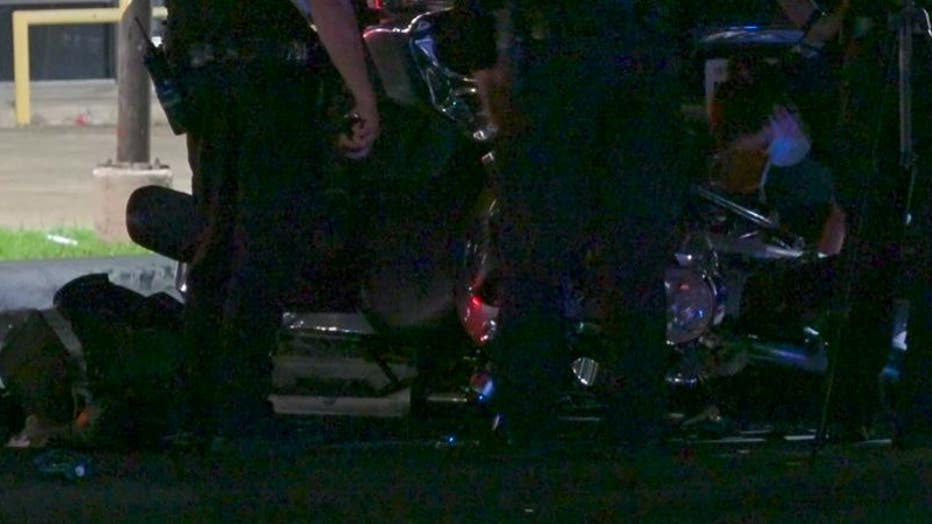 The motorcyclist has not been identified yet, as of this writing.