1 dead, 2 others experiencing homelessness shot in crossfire after 2 men exchange gunfire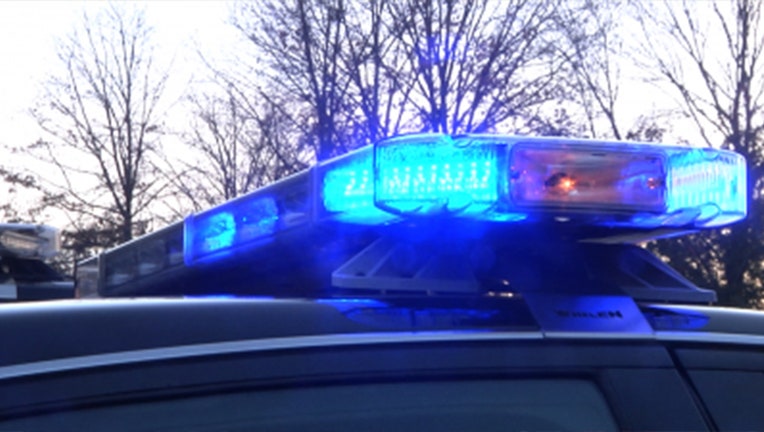 article
HOUSTON - Officials are working to determine what led to a shooting in downtown Houston Saturday afternoon that killed one person and injured two others. 
SIGN UP FOR FOX 26 HOUSTON EMAIL ALERTS
According to HPD Chief Troy Finner, it happened in the 1900 block of Main and Pierce St. around 2:30 p.m. That's when arriving officers saw three people were shot, one of whom was pronounced dead at the scene.
Preliminary information from the chief suggests a man on a bike and a man in a car were shooting at one another and three people experiencing homelessness nearby were hit in the crossfires. One of them sadly succumbed to their injuries. 
"Just sad that other people don't take other people's lives into consideration," Chief Finner said. 
As of this writing, no arrests have been made. 
No other information was readily available but we are working to get more information and as soon as we do, this story will be updated.