Cops outraged after Obama admin takes away military equipment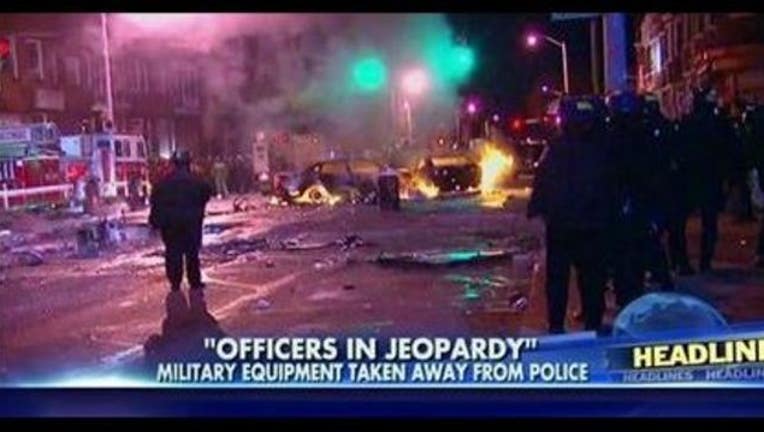 Military equipment is being snatched from law enforcement agencies nationwide, and officials have warned that this could end up having dangerous consequences.
The decision to "demilitarize" local departments stems from an executive order by President Obama.
His administration advocated the removal or moderation of Pentagon-authorized equipment after last year's Ferguson riots spread concern about the wrong message being sent to local communities.
Authorities, however, caution that the downgrade simply means they are less protected against criminals.
"We're just open, we have nothing to go into a dangerous situation," said Sheriff Joe Chapman of Walton County, Georgia. "We don't have anything to escort people out of a dangerous situation."