Cleveland High School threatened, possible suspect in custody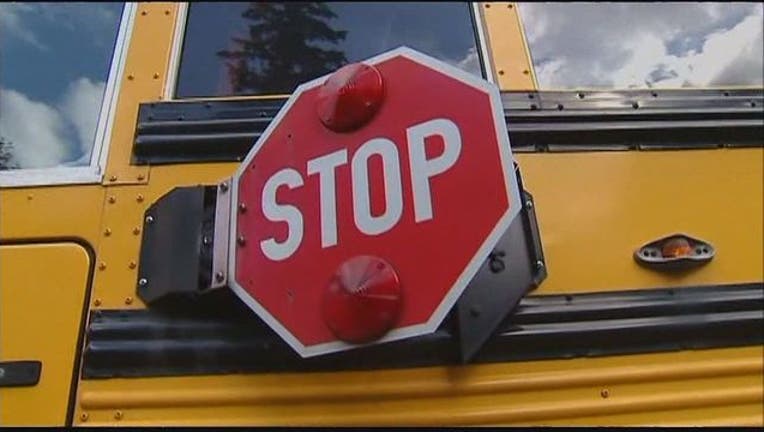 CLEVELAND, Texas (FOX 26) - Cleveland High School received a threat Tuesday afternoon through Liberty County Sheriff's office.
Authorities say the possible suspect is in custody.
Cleveland ISD officials released a statement telling parents that the district exercised its emergency protocols, and they are cooperating with Cleveland ISD Police Department and the Liberty County Sheriff's Department.
They say at no point were the students or staff in danger.