Chicago takes 'rat capital' title over NYC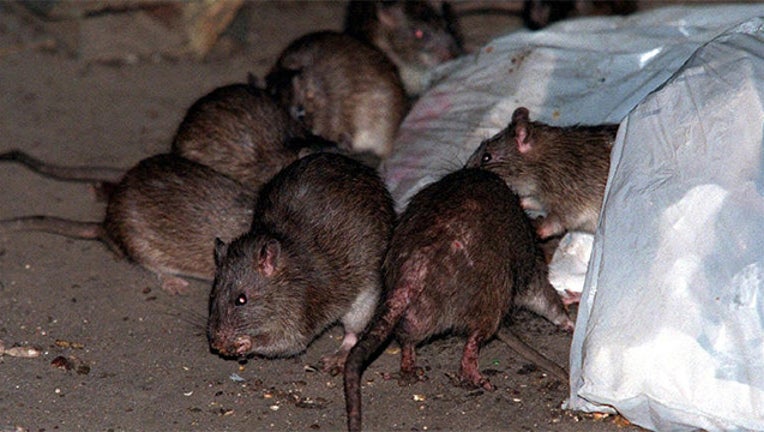 article
NEW YORK (FOX5NY) - New York is not the big cheese when it comes to rodents.  The Second City has been dubbed the "rat capital" of America according to apartment search service RentHop, which said Chicago had the highest amount of rat-related complaints of four major U.S. cities.
The data compiled by the website showed that there were nearly 51,000 rat-related complaints in 2017, which is a 55 percent increase since 2014.  There were 1,876 complaints per 100,000 residents.  Last July was the high point for complaints with almost 9,000 logged in Chicago's 311 call center.
"The abundance of garbage and buildings in The Windy City makes it a great location for these rats to seek shelter and food for survival," according to RentHop. "The presence of these furry critters poses a threat to city dwellers due to the fact that they are capable of spreading diseases and cause allergic reactions to humans and animals."
The worst neighborhoods in the Windy City were Logan Square, Englewood and West Ridge.
The data showed that there seems to be a weak correlation between the rat complaint counts and median rents in Chicago.  The data show that neighborhoods with higher rat complaint counts are also the neighborhoods with lower 1-bedroom median rents.