Carnival believes cruise passenger died from 'medical condition'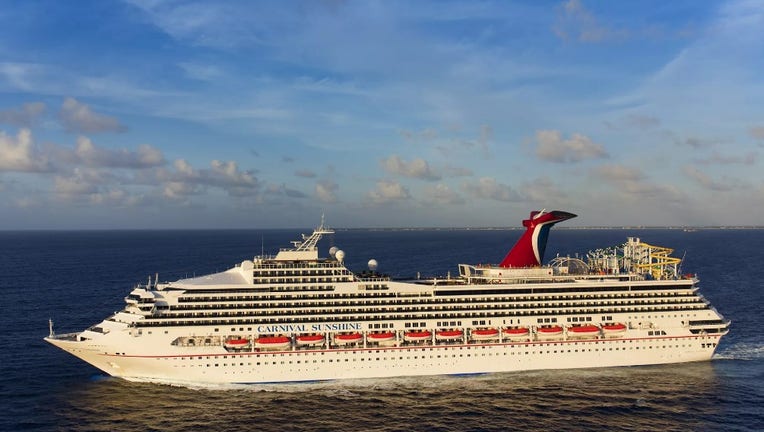 article
CHARLESTON, S.C. - Carnival Cruise Line believes the recent death of a female passenger was the result of a medical condition. 
"While we continue to cooperate with authorities, all indications pertaining to the death of a guest on board Carnival Sunshine suggest that it was a natural death due to a medical condition," spokesperson Matt Lupoli said in a statement to FOX Television Stations. 
"It appears that this was indeed a medical situation that sadly resulted in the death of a guest," the statement continued. 
RELATED: FBI investigating death of woman onboard Carnival cruise ship
The FBI is continuing its investigation into the woman's death. 
The woman died onboard the Carnival Sunshine over the weekend. Lupoli said first responders onboard the ship immediately came to assistance. 
The company said the deceased guest and her husband were debarked in Nassau, Bahamas. 
According to the company, the Carnival Sunshine sails from either Charleston, South Carolina, or Norfolk, Virginia, destined for the Bahamas. The voyage can last anywhere from two to a little over 10 days. 
This story was reported from Los Angeles.