Authorities seek help from public to solve Houston man's murder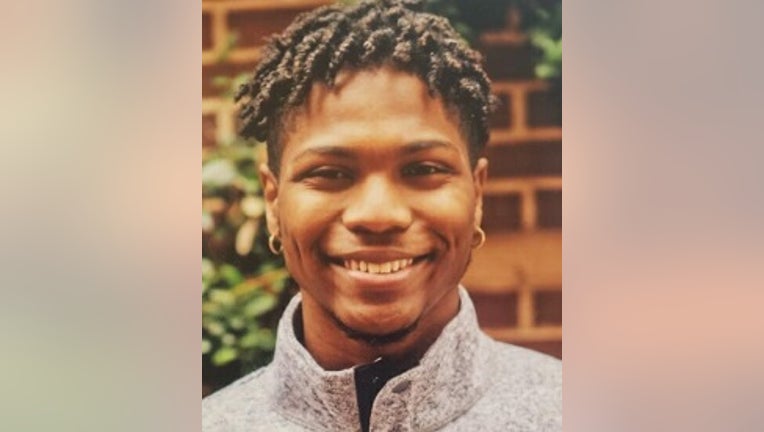 HOUSTON - Authorities are asking for the public's help to solve the murder of a Houston man who was shot in his home.
Police say Sirzion Sowells was shot in his home in the 2300 block of Yorktown Street around 11 a.m. May 29.
Detectives believe that items were taken from the victim's residence after the shooting.
Crime Stoppers and the Houston Police Department's Homicide Division need the public's assistance to identify the suspect or suspects responsible.
Crime Stoppers may pay up to $5,000 for information leading to the identification, charging and/or arrest of the suspect in this case. Information may be reported by calling 713-222-TIPS (8477), submitted online at www.crimestoppers.org or through the Crime Stoppers mobile app. Only tips and calls DIRECTLY TO Crime Stoppers are anonymous and eligible for a cash reward.