3 shot in front of home in east Houston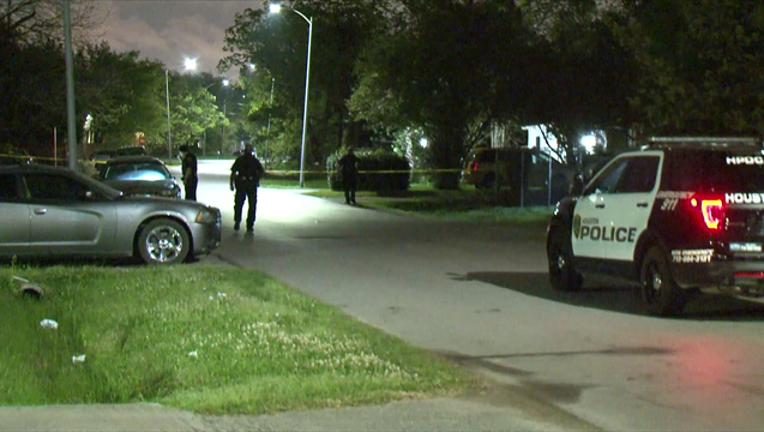 HOUSTON (FOX 26) - Three men were shot in front of a home in east Houston just after midnight on Monday.
According to police, the men were standing outside when a car pulled up, there was an exchange of gunfire between someone in the vehicle and the men, and the vehicle fled the scene.
The men were taken to the hospital by private vehicle. One is in critical condition and two are in stable condition.
The investigation is ongoing.