Body of kidnapped woman found in burned car in Pasadena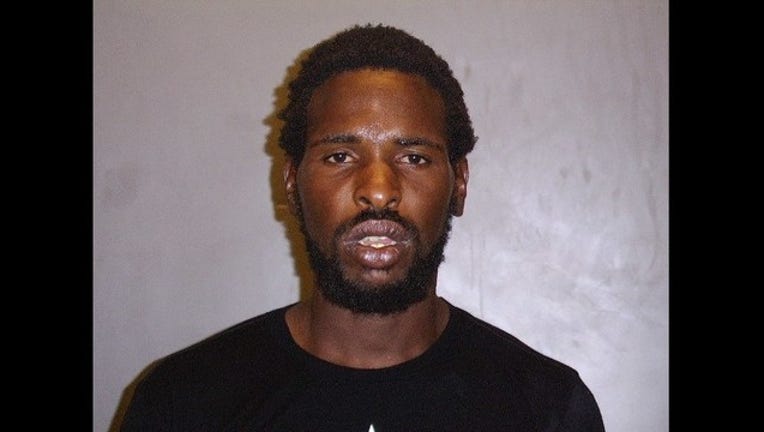 article
PASADENA, TX - Investigators say that a man has been arrested for kidnapping and setting a woman's car on fire in a Pasadena neighborhood. 
Police say that the suspect, Terrance Washington kidnapped Candace Akin on August 8 at the 3600 block of Shaver.  Authorities say that Akin's daughter saw her mom engaged in a physical altercation with the suspect.  She reportedly heard her mom's screams from the parking lot.  Washington then reportedly forced Akin in her car, and then fled the area with Akin in her car.  
On Friday morning, South Houston fire department responded to a car fire and discovered Akin's body in the backseat of her burned vehicle. Authorities say that Washington then admitted to taking the victim, her vehicle and setting it on fire.
The suspect is currently in custody and charged with Aggravated Kidnapping and Tampering with Evidence.