Westbrook's triple-double leads Thunder past Rockets 115-113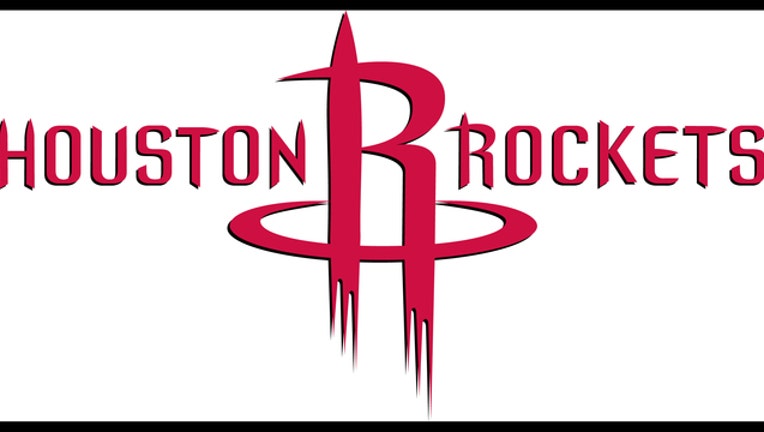 article
OKLAHOMA CITY (AP) - Russell Westbrook scored 32 points in a triple-double, and the Oklahoma City Thunder held off the Houston Rockets 115-113 on Friday night to cut their deficit to 2-1 in the first-round Western Conference playoff series.
James Harden scored 44 points for Houston, but he missed a 3-pointer that could have won the game just before time expired.
Westbrook also had 13 rebounds and 11 assists. It was his second straight triple-double and the seventh playoff triple-double of his career. Taj Gibson added 20 points and Andre Roberson and Victor Oladipo each scored 12 for the Thunder, who shot 55 percent from the field.
The Thunder blew a double-digit lead in the second half of Game 2, and barely hung on this time. Lou Williams scored 22 points and Ryan Anderson added 18 for the Rockets.