Jury finds GM car ignition switch not to blame in deadly 2011 crash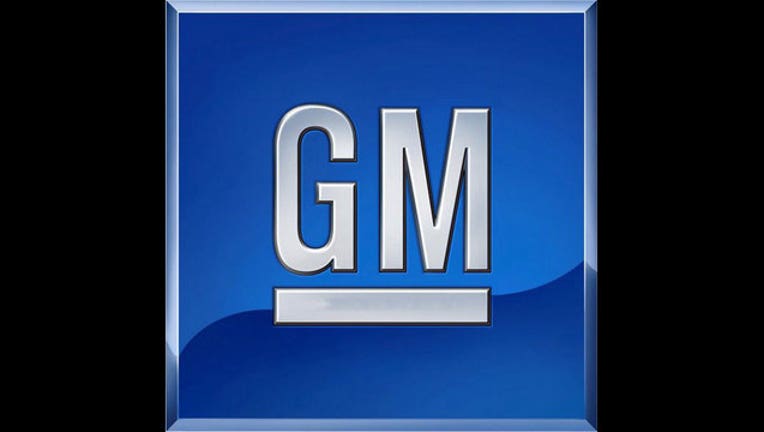 article
HOUSTON (AP) - A Texas jury has found that a General Motors Co. ignition switch was not to blame for a 2011 accident that killed one driver and injured another one.
The jury returned the verdict Thursday in a Houston courtroom.
Zachary Stevens and his parents had sued GM, claiming a faulty ignition switch in Stevens' Saturn Sky jostled off, causing him to lose control of his car and hit another vehicle, killing its driver.
Attorneys for GM told jurors the accident was caused by Stevens' reckless speeding on a rain-slick road.
The ignition switch can slip out of the on position, making it difficult to steer or stop as the car stalls. GM says it has fixed the problem.
GM won two other ignition cases that were tried earlier this year.