Joe Biden campaign outraised Trump reelection in May by $7 million
WASHINGTON -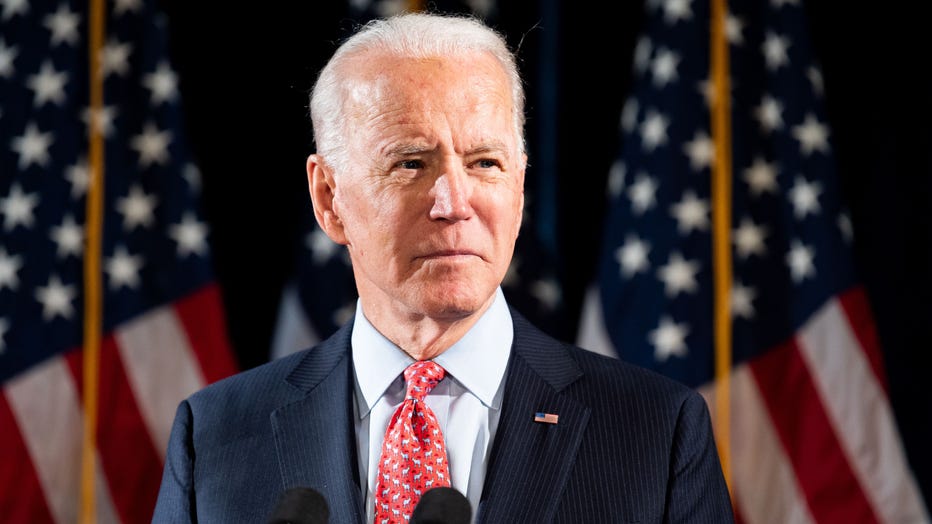 A file image shows former Vice President Joe Biden at the Hotel Du Pont in Wilmington, Delaware. (Photo: Michael Brochstein / Echoes Wire/Barcroft Media via Getty Images)
WASHINGTON (AP) — President Donald Trump was outraised by Joe Biden in May, taking in $74 million for his reelection, but he maintains a sizable advantage in cash on hand over the presumptive Democratic nominee.
The pro-Trump effort, which includes fundraising by the Republican National Committee, on Saturday reported its total days after Biden and Democrats said they had amassed nearly $81 million last month for his White House bid.
Trump reported having $265 million in the bank at the end of May. Biden and Democrats have yet to disclose their comparable numbers for that period, but the figures were expected to be available later Saturday once the campaign made its official filing with the Federal Election Commission. The total was $103 million in the bank at the end of April.