GRAPHIC: Skin cancer selfie goes viral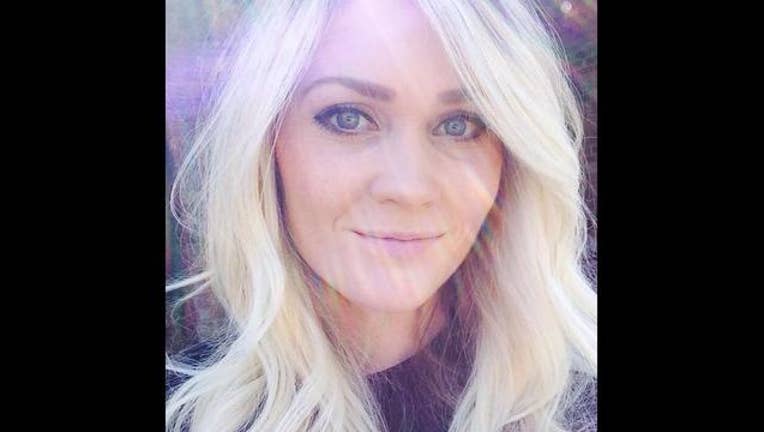 "If anyone needs a little motivation to not lay in the tanning bed and sun here ya go!"
That's the message from one mom that is going viral because of the graphic photo she shared of her skin cancer treatments. It shows her face bloodied by scabs and blisters.
"This is what skin cancer treatment can look like," writes Tawny Willoughby on Facebook. "Wear sunscreen and get a spray tan"
Willoughby, 27, was first diagnosed with skin cancer at the age of 21. She did the bulk of her tanning in high school.
"I probably laid an average of 4-5 times a week ... I never laid in the tanning bed and in the sun in the same day. I never laid in the tanning bed twice in one day."
Since her diagnosis, Willoughby has had basal cell carcinoma five times and squamous cell carcinoma off her face once. She visits the dermatologist every six-to-twelve months, and she usually has a skin cancer removed at each checkup.
Willoughby, a registered nurse, is now sharing her story to deter others from using tanning beds and encourage them to wear sunscreen.
"Get any suspicious, new and growing spot checked out," she writes. Anything that doesn't heal, possibly bleeds on and off and crusts."
According to the American Academy of Dermatology, one in five Americans will develop skin cancer in their lifetime.
"Learn from other people's mistakes," Willoughby writes. "Don't let tanning prevent you from seeing your child grow up. That's my biggest fear now that I have a two-year-old little boy of my own."