AAA predicts Thanksgiving travel for 3.7 million Texas residents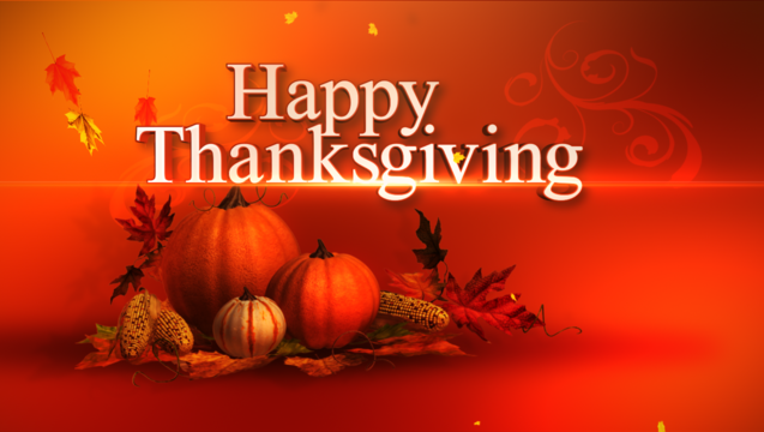 COPPELL, Texas (AP) — An industry group predicts 3.7 million Texans will hit the road over Thanksgiving for the most travelers during that holiday since 2007.
AAA Texas on Tuesday announced the anticipated statewide travel numbers for the period beginning Wednesday, Nov. 25, through Sunday, Nov. 29.
Association officials predict the number of Texans traveling over Thanksgiving, with journeys 50 miles or more, will be up 1.4 percent compared to a year ago.
AAA says most Texans heading out for Thanksgiving, about 3.4 million, are expected to travel by automobile.
Association officials predict 46.9 million U.S. travelers for the Thanksgiving holiday period, which would be a slight increase from last year.