Two-alarm warehouse fire on Harwin Drive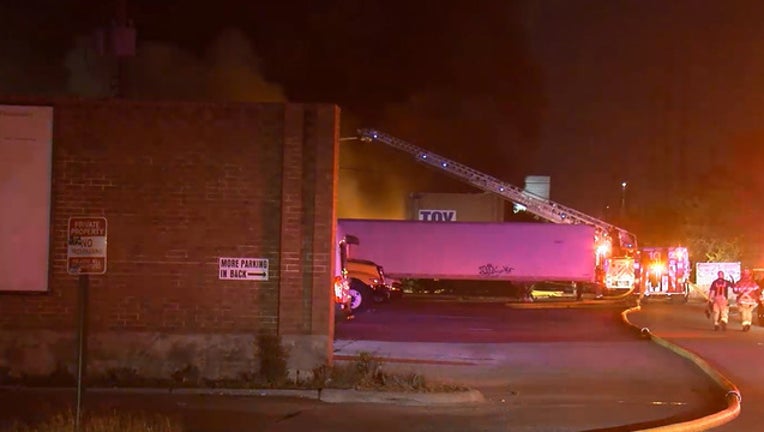 HOUSTON (FOX 26) - Firefighters are responding to a reported two-alarm warehouse fire in southwest Houston.
Units arrived to the warehouse on Harwin Drive near Bonhomme Road at around 8 p.m. Tuesday to find heavy smoke and flames.
Much of the smoke and flames were contained to the interior of the warehouse. No injuries have been reported.