Man turns himself in, claims self-defense after shooting man to death in North Houston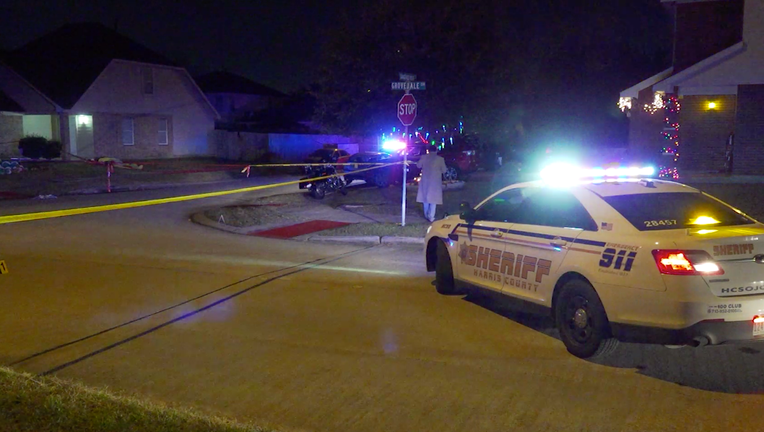 HOUSTON - Harris County Sheriff's Office deputies are investigating a deadly shooting that took place on Friday, Dec. 25 around 
Deputies arrived at the scene at the 1100 block of Sawgrass Ridge Lane in Houston and discovered a male in his early 20s down with multiple gunshot wounds.
Paramedics transported the victim to the hospital where he succumbed to his injuries. 
SIGN UP FOR FOX 26 HOUSTON EMAIL ALERTS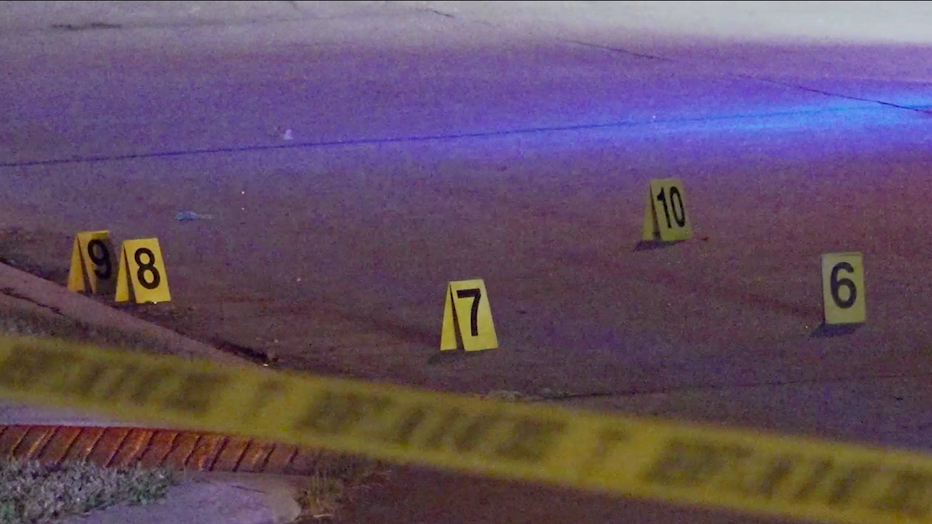 According to deputies, around the same time, a male went to Flying J's truck stop at 45/Richey and advised HCSO he was involved in the shooting and wanted to turn himself in.
DOWNLOAD THE FOX 26 NEWS APP FOR THE LATEST UPDATES
Harris County Sheriff's Office deputies went to that location and detained him and recovered a firearm.
At this time, the male is claiming self-defense, HCSO is currently reviewing video and trying to make a determination.
Harris County Sheriff's Office deputies say the shooting stemmed from a parking dispute on the street.