Houston firefighters appeal judge's decision declaring Prop B 'unconstitutional'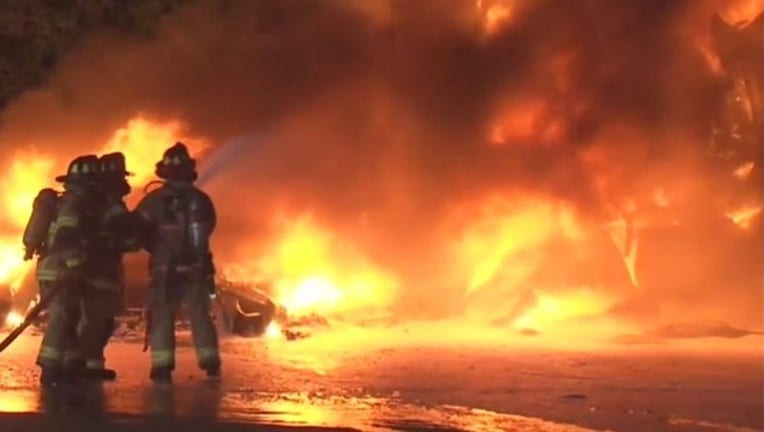 HOUSTON (FOX 26) - On the same day a Harris County judge ruled Proposition B "unconstitutional" and "void", the Houston Professional Fire Fighters Association submitted an appeal.
The Firefighters are hoping to be heard by other the First or Fourteenth Court of Appeals.
Wednesday's ruling was made by State District Judge Tonya Garrison.
Voters approved Proposition B, which was set to give the city's firefighters pay parity with police, last November.
The implementation of it has been controversial leading to debate between Houston Mayor Sylvester Turner, the City Council, and the Firefighters' Union.
Layoffs were ordered at the Houston Fire Department that were supposed to go into effect in June.
RELATED